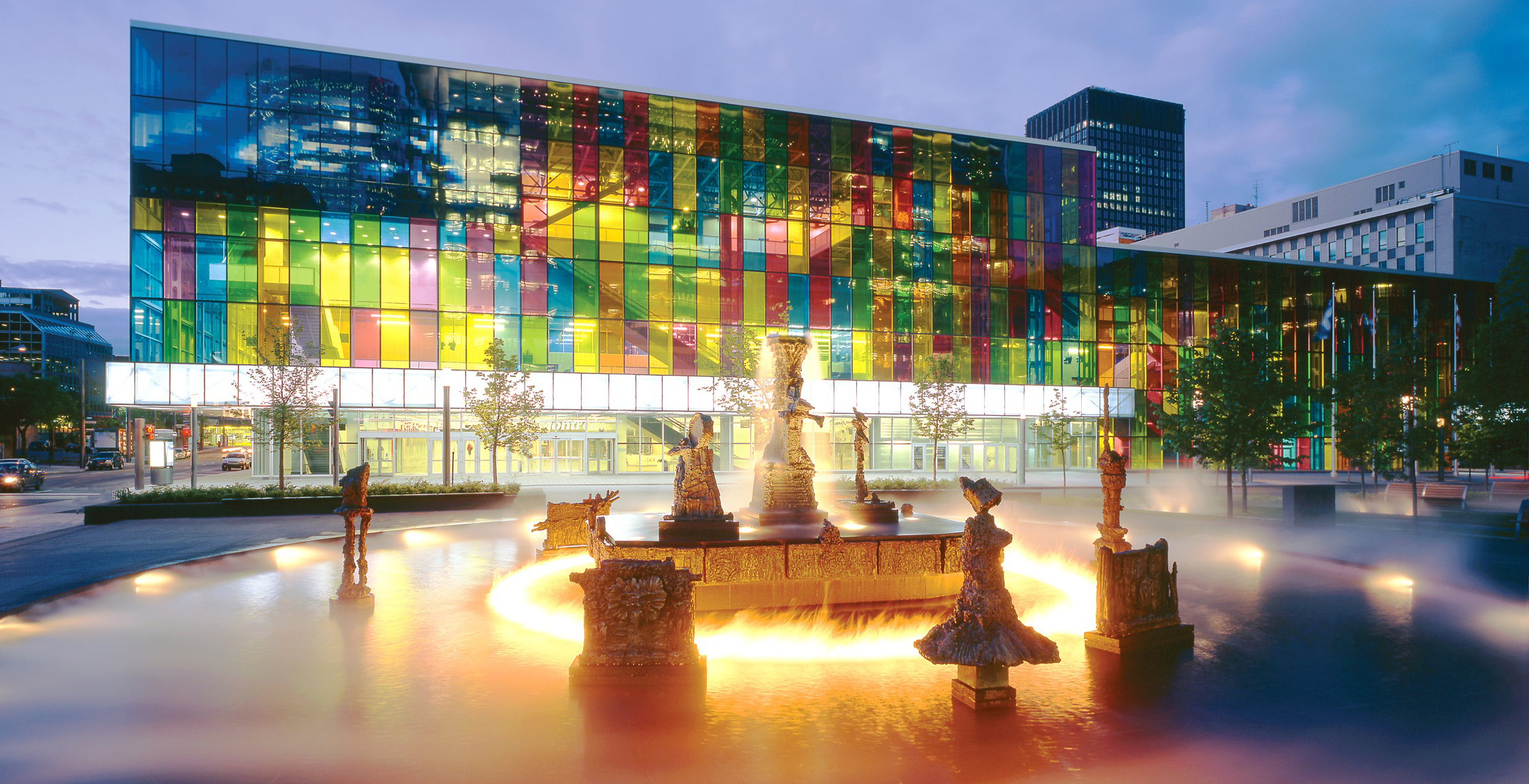 The 41st Annual Meeting of the Cognitive Science Society will be held at the Palais Des Congrès De Montréal (Montréal Convention Centre).
The Palais des congrès de Montréal has a reputation for excellence around the world. Located in the heart of downtown Montreal, the venue is in an exciting location close to many of Montreal's main attractions.
Each event is meticulously planned and customer service is second to none. With a passionate team that strives for excellence, the Palais has become one of the most sought after convention venues for national and international events.
Palais des congrès de Montréal
1001, Place Jean-Paul-Riopelle
Montréal, Québec
H2Z 1H2
Phone: 514-871-8122
Fax: 514-871-9389
Website: www.congresmtl.com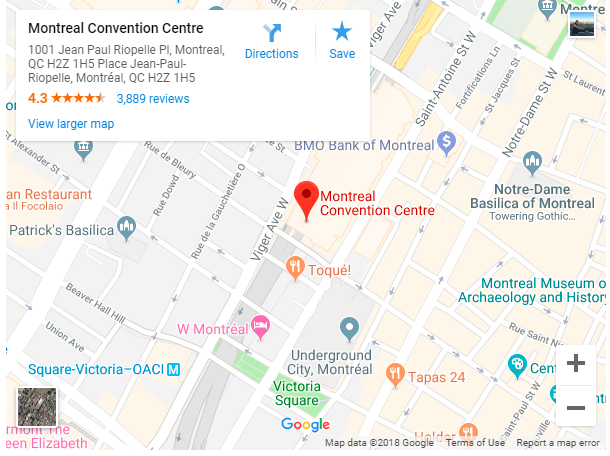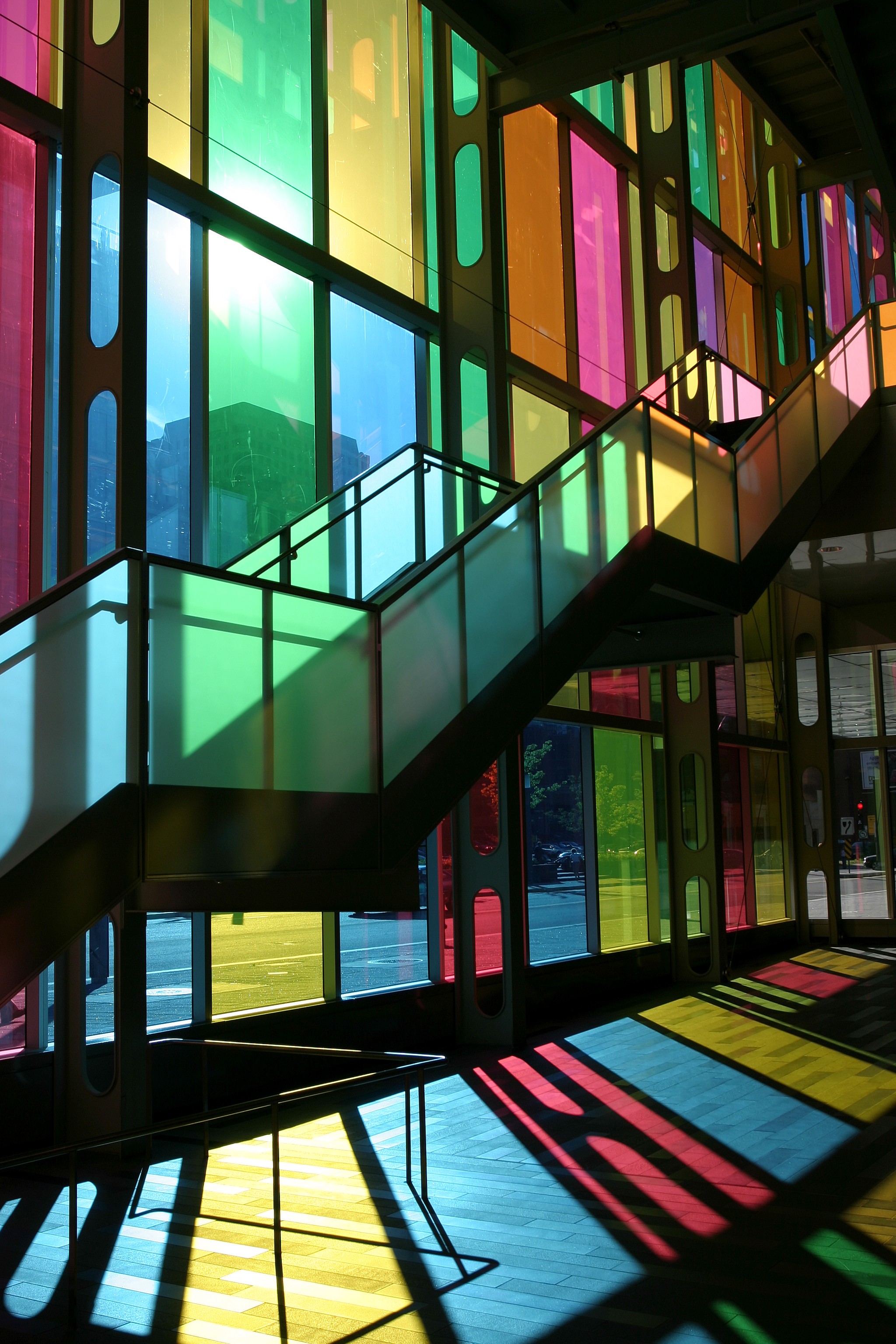 program committee
Prof. Ashok Goel, Georgia Institute of Technology
Prof. Colleen Seifert, University of Michigan, Ann Arbor
Prof. Christian Freksa, University of Bremen
Email: cogsci19@gmail.com
conference logistics
 (for venue, housing, exhibitor logistics)
Lily Chang, International Conference Services
Email: cogsci@icsevents.com