Come for the vibrant nightlife and eclectic cuisine. Seek out cobblestone streets and horse-drawn calèches. You'll find that here in Montréal the old city blends seamlessly with a modern metropolis of glass and steel. From trendy boutiques to quaint bistros and brasseries, there is a little something for everyone.
Surrounded by the mighty St. Lawrence River and more than 400 islands, Montréal throbs with energy and excitement all year long. Festivals abound, with celebrations that highlight comedy, diversity, fast cars, cool jazz, fireworks, performing arts, and fine wine and dining. The World's second-largest French speaking city, Montréal is renowned for its numerous universities, medical and scientific research centers, as well as for its cultural and artistic life. While French is the official language of the Province of Québec, English is also widely spoken.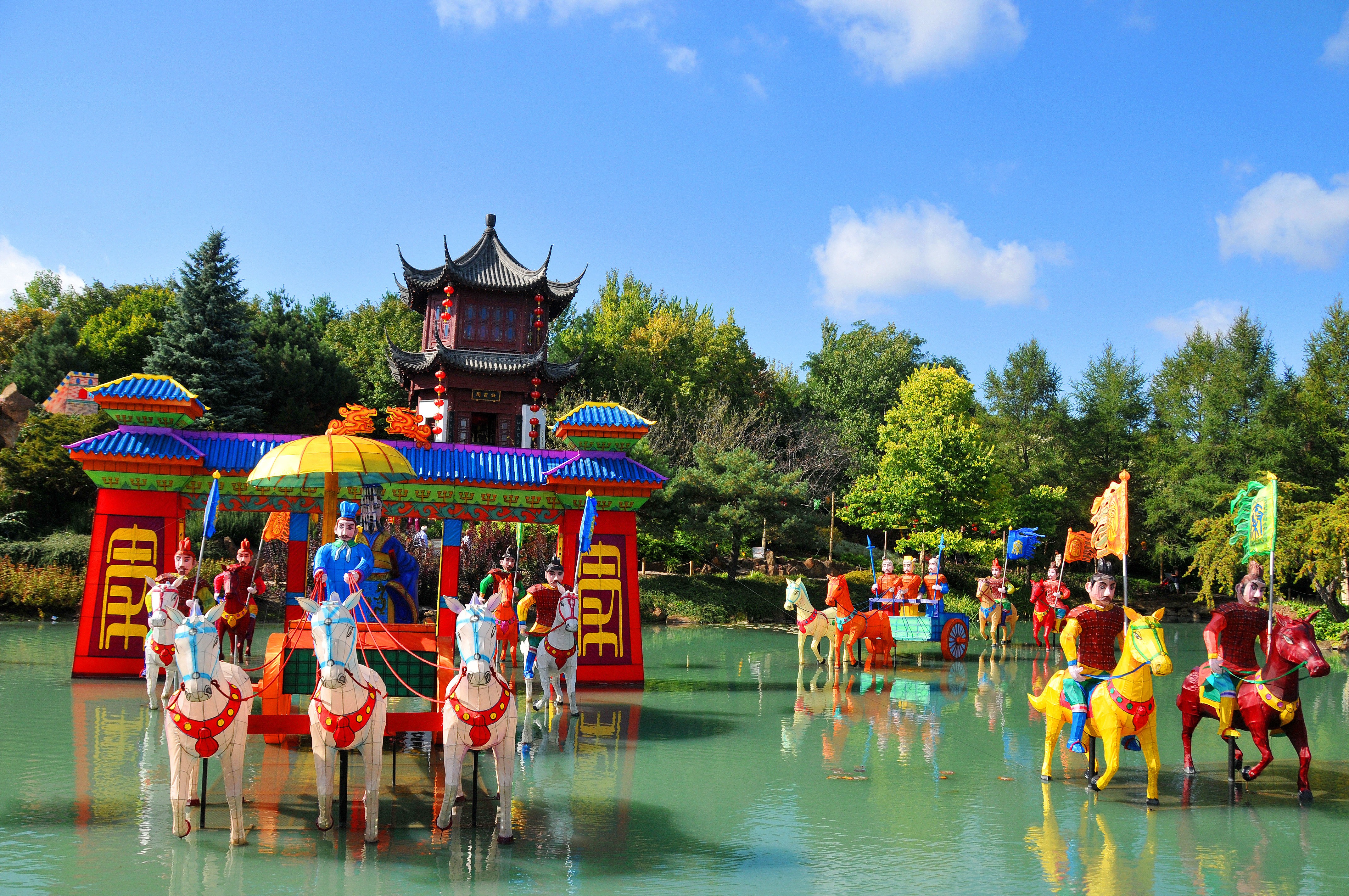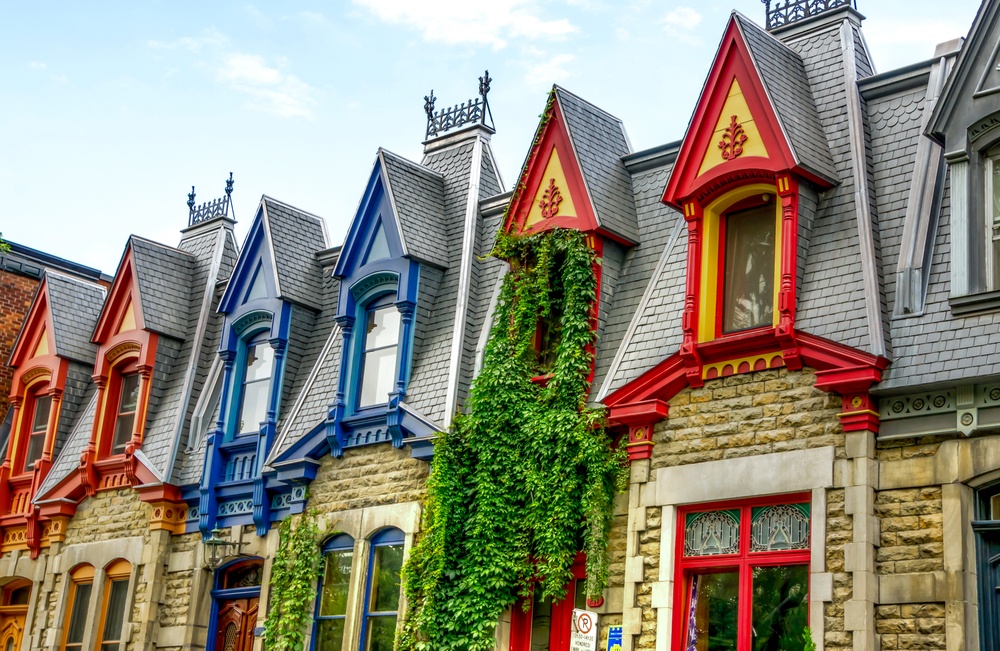 Montréal offers a unique tour of the gastronomic pleasures of the world. With more than 4,000 restaurants, serving the national cuisine of some 80 countries, no wonder this city is considered one of the world's leading culinary centers.
Take some time to enjoy the artisan studios of the Old Port, or the shops, theaters, and major department stores of the underground city. Montréal's artistic scene includes one of the world's leading orchestras, an internationally-renowned ballet company, English and French theaters, comedy clubs, and dozens of museums and galleries.
More than a few succumb to the city's mixture of European and North American charm that both surprises and enchants.
July in Montréal can be humid and range from warm to hot with an average template of 22 – 30ºC (72 – 86 ºF). We recommend bringing a light jacket to the Palais des congrès as it may feel cold due to air conditioning.
Canadian currency is the Canadian dollar, which is divided into 100 cents. There are 5, 10, 20, 50 and 100 dollar bills. Smaller coins are 5, 10, and 25 cent pieces as well as of 1 and 2 dollars. Banking and credit cards are also welcome almost everywhere.
There are two official languages in Canada – English and French.
There are two applicable taxes in Québec: a federal Goods and Services Tax (GST) of 5% and a Québec provincial tax (TVQ) of 9.975%. A 3.5% accommodation tax is also in effect in Montréal.
It is customary to tip restaurant waiters, taxi drivers and hairdressers 15% of the bill, before taxes. Bellhops, porters, doormen, etc. generally receive at least $2 per suitcase or per service rendered. Coffee and food counters often have a tip cup next to the cash register; spare change is always appreciated.
In case of emergency: 911
Info-Santé: 811
Québec Poison Control Centre: 1 800 463-5060
Canada operates on 110V, 60 cycle electric power, which is the same as in the United States. Non-North American visitors should bring a plug adapter if they wish to use their own small appliances from home (razors, hair dryers, laptops etc.). If you are visiting from countries, such as Australia, that use a higher voltage, you may encounter problems charging your rechargeable batteries. Canadian electrical goods come with either a two-prong plug, which is the same as the US or a three-prong plug; most sockets accommodate both.
Smoking is not permitted in the Palais des congrès de Montréal. The city of Montreal has public health regulations that prevent smoking in public buildings, on public transit and in all restaurants and lounges.
Learn More about Montreal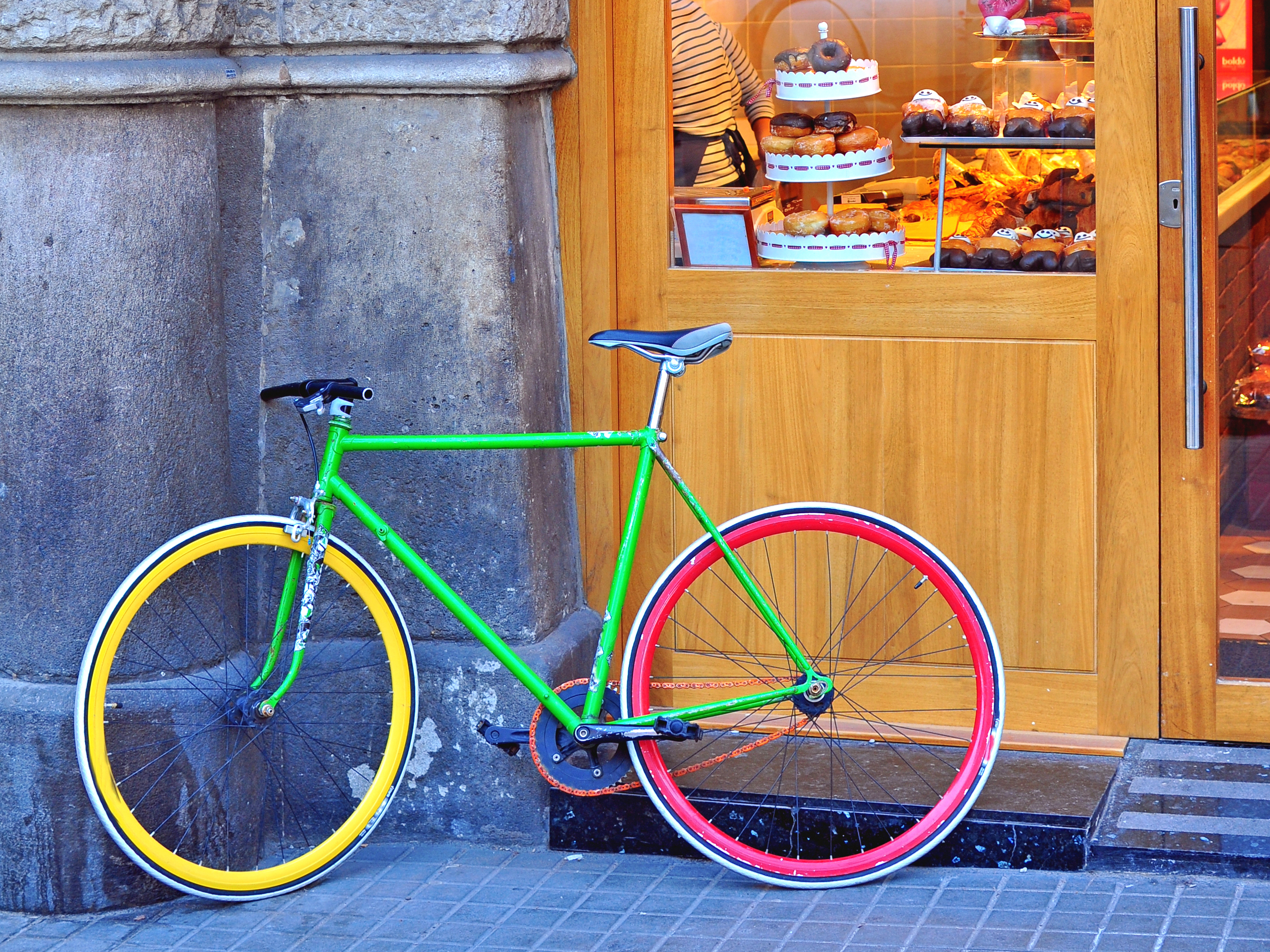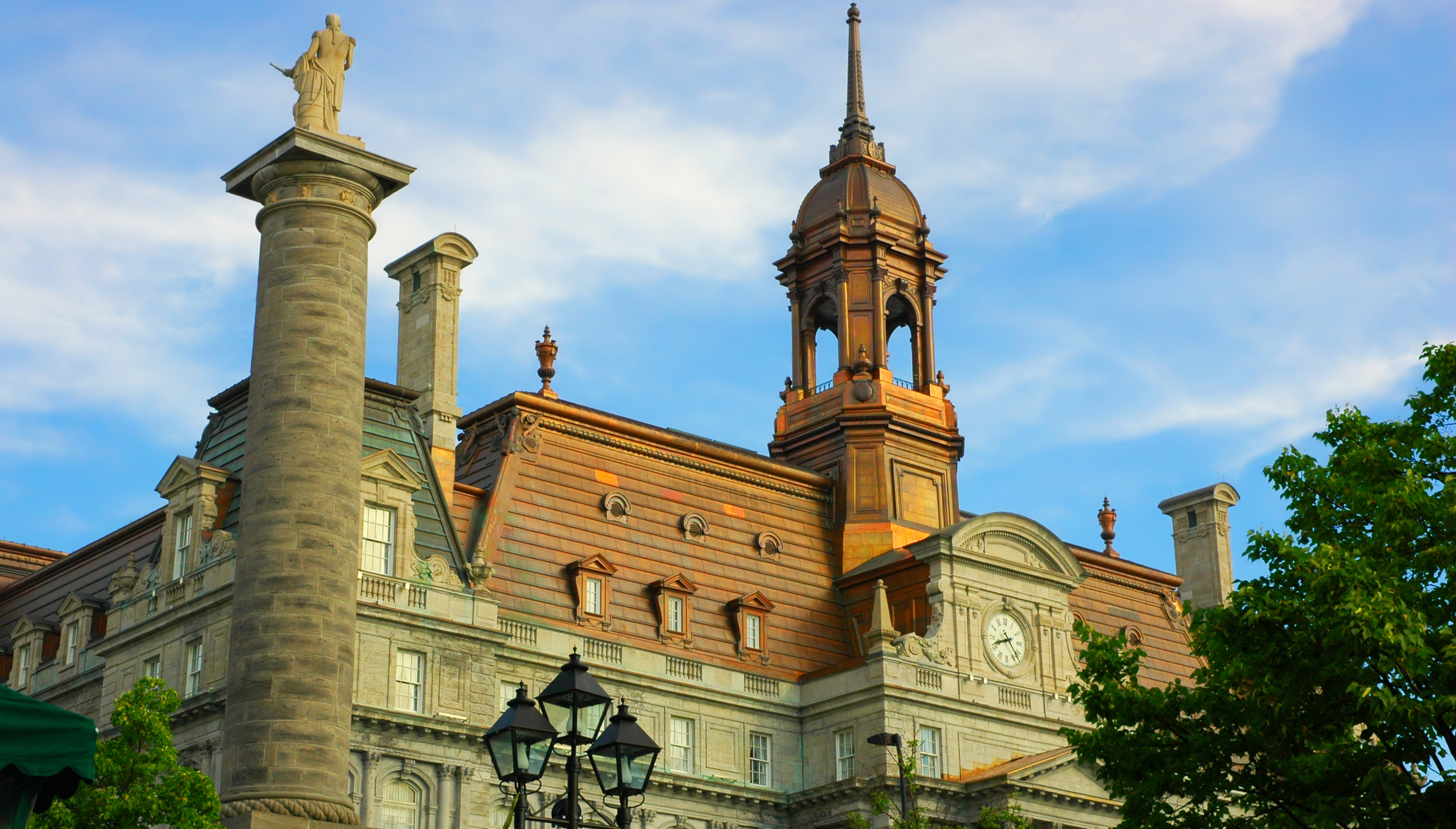 program committee
Prof. Ashok Goel, Georgia Institute of Technology
Prof. Colleen Seifert, University of Michigan, Ann Arbor
Prof. Christian Freksa, University of Bremen
Email: cogsci19@gmail.com